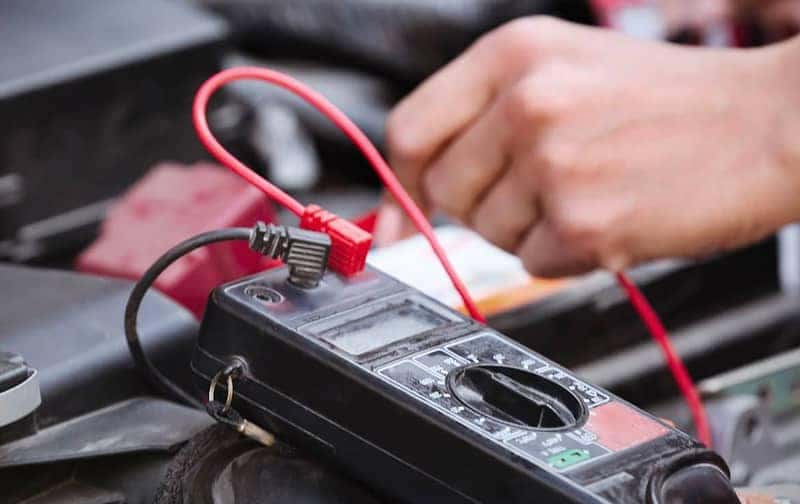 Batteries
Jim Pattison Volvo of Surrey has the power to keep you going.
Your Volvo's battery is one of its most important components. It stores and provides power to start its engine and to operate its many electrical and electronic systems.
With time and use, a battery's efficiency gradually deteriorates, affecting its ability to hold its charge and to start the engine. Avoid being inconvenienced unexpectedly by an exhausted battery by having your Volvo dealer test your battery's condition during required maintenance and have it replaced if necessary.
They can also test your Volvo's charging system to make sure it is performing properly to replenish the battery's charge while driving.
Genuine Volvo replacement batteries are manufactured to match your Volvo's electrical system specifications and are backed by a 5-year warranty with the first 2 years allowing for a full battery replacement.
Have Jim Pattison Volvo of Surrey's parts technicians check your battery regularly.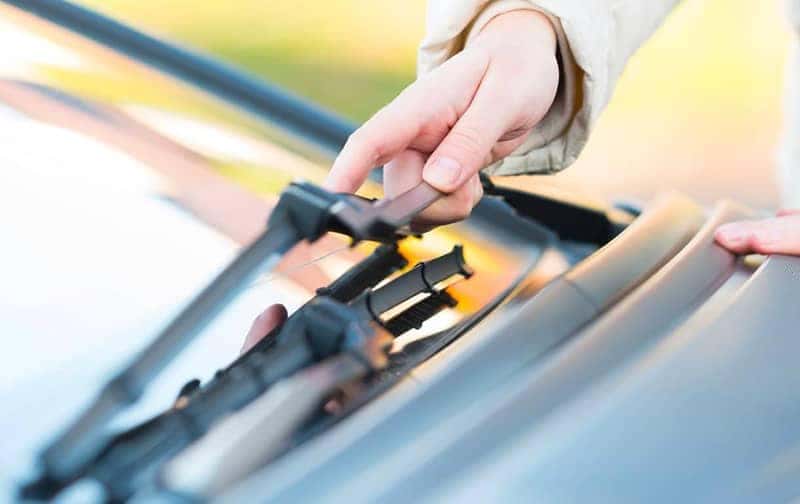 Wiper Blades
Not all replacement parts are created equal.
Genuine Volvo factory approved wiper blades are designed specifically for your Volvo vehicle to give you the best equipment performance possible. We have the genuine Volvo wiper blades you need, at prices comparable to other parts sources.
Volvo wiper blades are made of a heavy duty rubber material that is built to flex and sweep rain, snow, salt and grime from your windshield even in extreme temperatures.
Replacing your blades every 6 months maximizes your performance and keeps your windows clear of debris in every season. Come down to get your Volvo vehicle fitted with original OEM wiper blades and keep the road ahead of you clear.